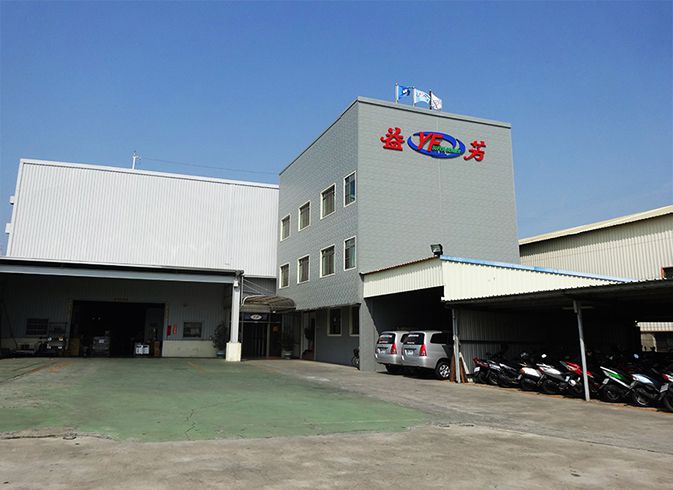 Y-Fang Enterprise Group was established in 1985 and incorporates the latest Japanese food packaging technologies in the design of our latest Super Sealer machines.
We specialize in the design and manufacture of sealing machines for various Industrial applications. With over 30 years of manufacturing experience, we are able to produce a wide range of tray-sealing machines with a capacity of 450 to 600 pieces per hour. Our machines can perform a variety of different functions such as auto-dropping, piston filling, date printing, vacuuming, and gas flushing (MAP: Modified Atmosphere Packaging). Furthermore, we are also able to provide our customers with "OEM, ODM, and OBM "manufacturing solutions. Our products have been exported to countries over the world, including Europe, Asia, Africa, and the Americas.
Y-Fang Enterprise Group is a professional sealing machine manufacturer in Taiwan, specializing in the production of automatic filling machines, sealing machines, fructose machines, and sauce packaging machines. The quality is not only very high but also very easy to operate. There are many different types of sealing machines we manufacture, including desktop sealing machines, continuous sealing machines, motor-type automatic sealing machines, mechanical sealing machines, and microcomputer-based sealing machines, etc., which can be applied to cups according to the needs of different industries. Sealing packaging for products such as water, juice, fresh frozen food, cosmetics, and pharmaceuticals.
Y-Fang Sealing Machine Patent Features
When choosing a cup and tray sealing machine, it is important to consider the key features that are most important to your business.
Excellent safety design function: All products are equipped with "high-sensitivity electric eyes" at the container insertion end, once sensed, they will stop immediately to maintain safety and avoid industrial safety accidents.
The microcomputer automatically displays the operation information and parameters: in order to facilitate the specific and effective operation of the user, all parameters can be reset to meet different needs.
Automatic and manual operation functions: According to different needs, the manual and automatic operation can be switched, making the operation more convenient.
Automatic cup lifting function: the humanized design allows users to easily pick up the sealed finished product.
Date printer: series of products can be installed, blank or printed sealing film can be used.
Executive of Y-Fang sealing machine manufacturer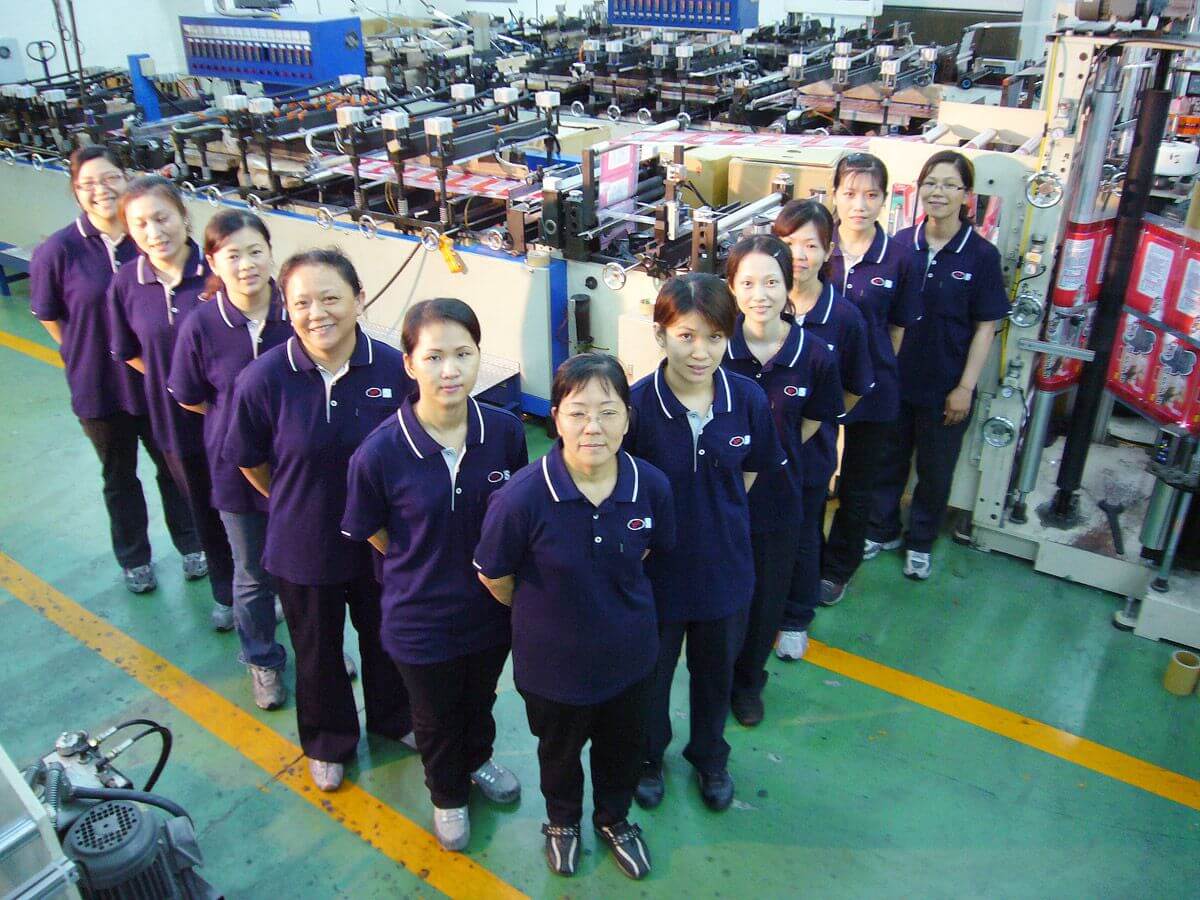 The staff of the Y-Fang sealing machine equipment factory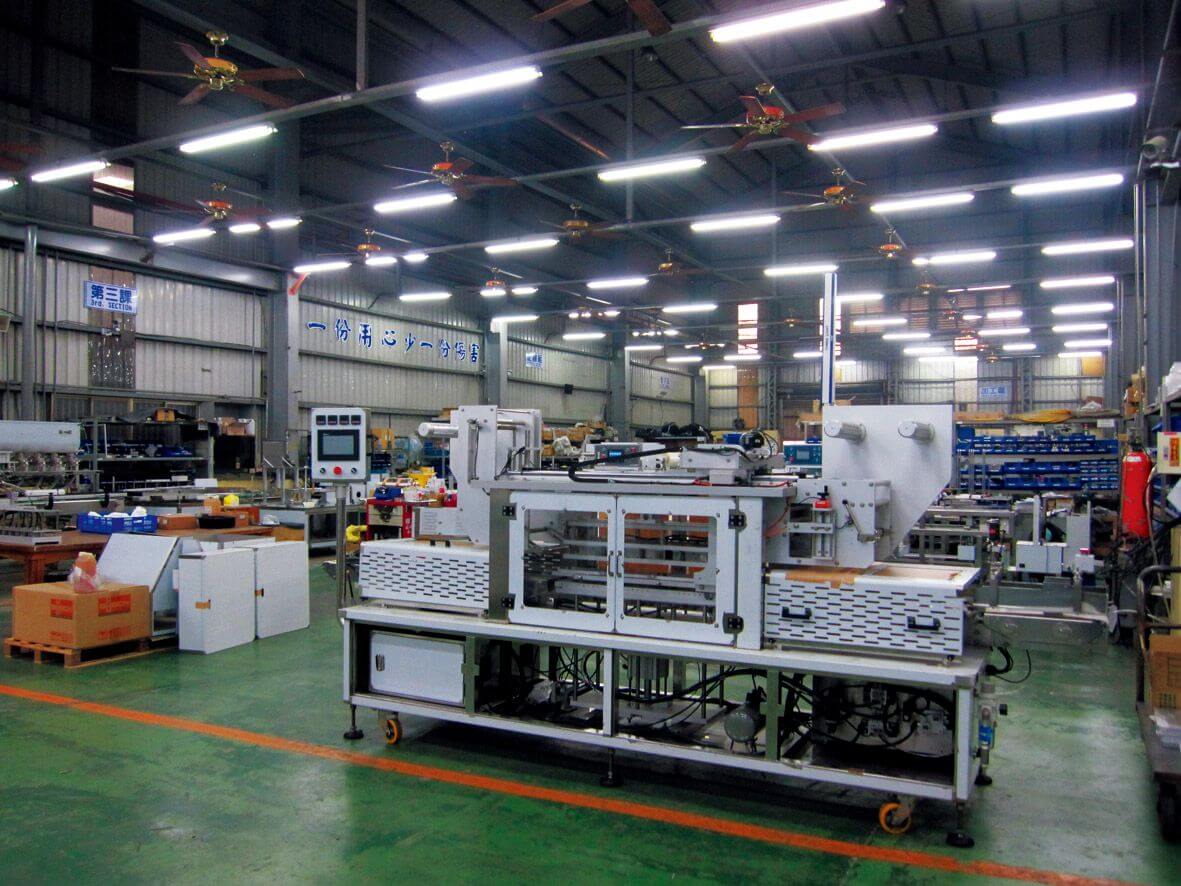 Sealing machine manufacturing factory
If you need a disc type of automatic sealing machine, vacuum inflatable sealing machine, gas blending continuous sealing machine, fructose quantitative machine, automatic cup sealing machine, and automatic continuous sealing machine, please feel free to contact us, Y-Fang Enterprise Group will Sincerely at your service.